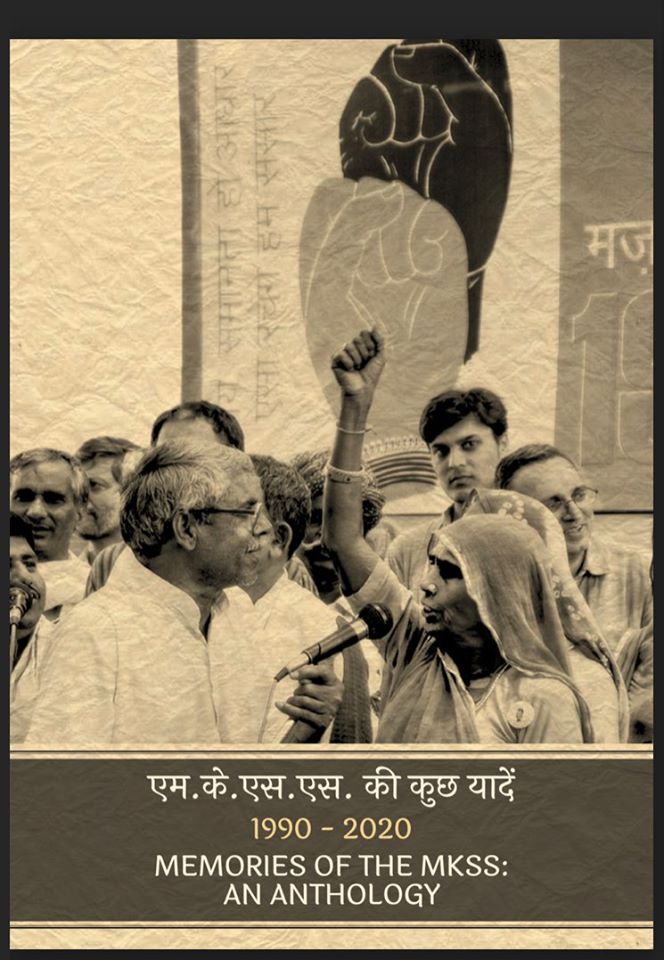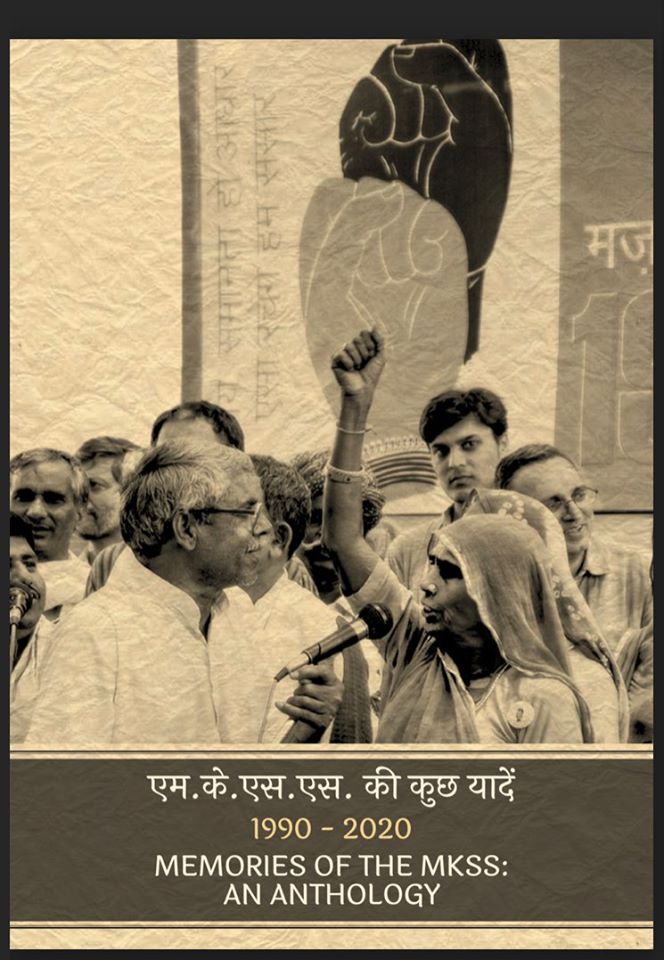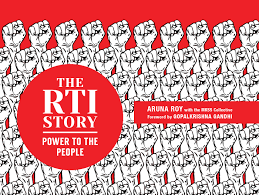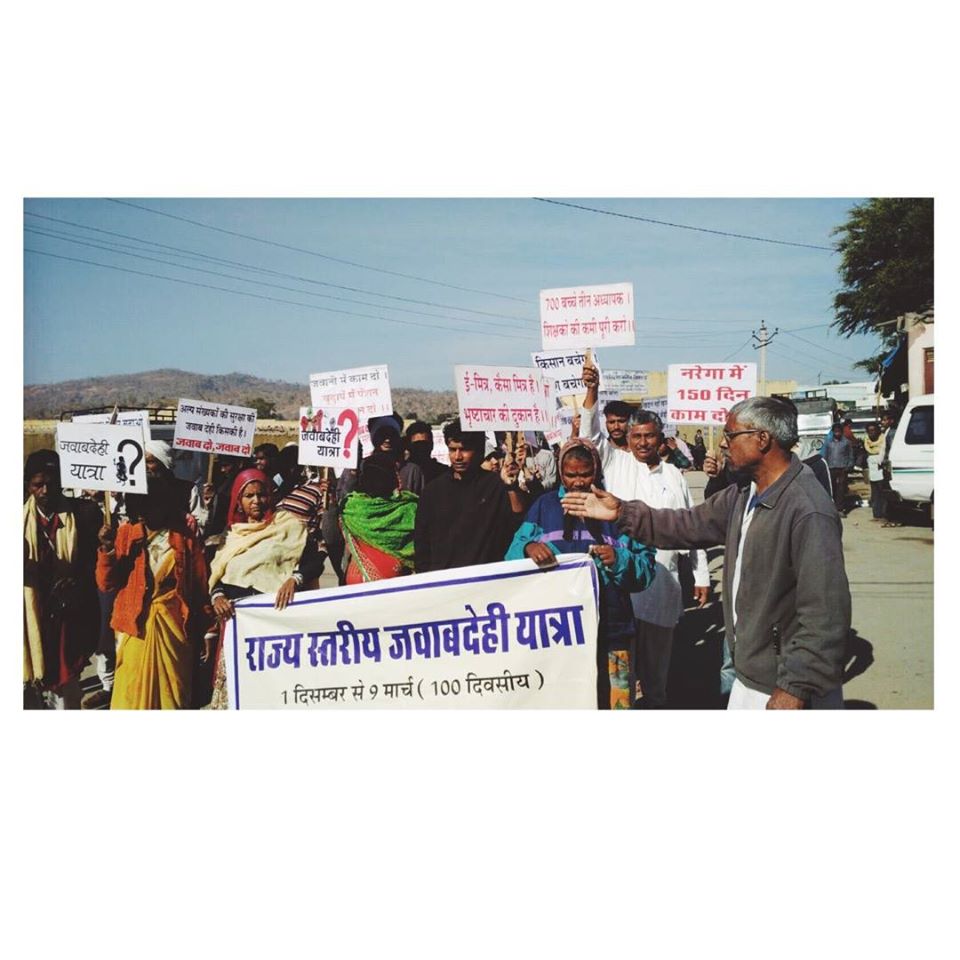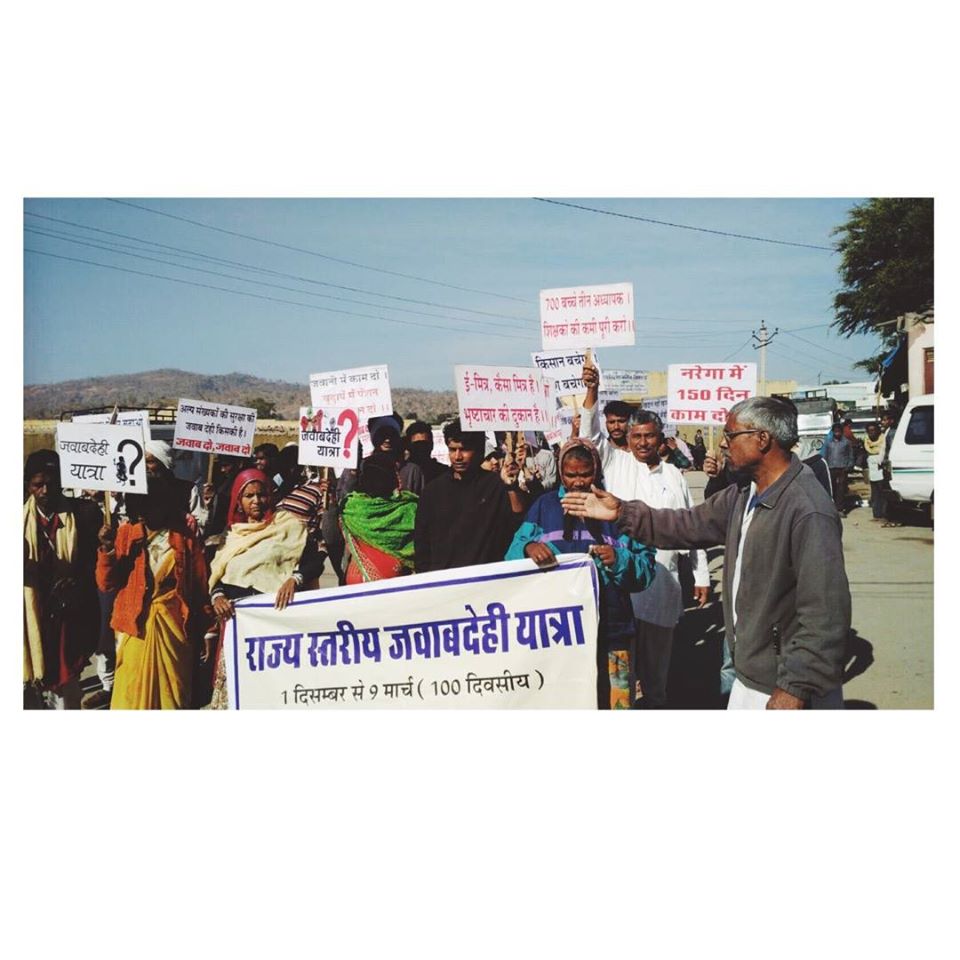 Anthology
30 Years of MKSS: An Anthology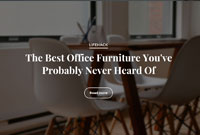 RTI Story
The RTI Story by Aruna Roy and the MKSS Collective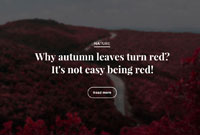 Jawabdehi Yatra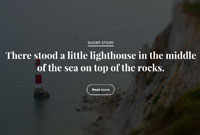 The MKSS played a pioneering role in getting the Right to Information (RTI) law passed in India.
THE MAHATMA GANDHI NATIONAL RURAL EMPLOYMENT GUARANTEE ACT
One of the first issues that MKSS took up was that of wages in drought relief works, which eventually, over many years, led to the advocacy and passing of the Mahatma Gandhi National Rural Employment Guarantee Act (MGNREGA).
Mazdoor Kisan Shakti Sangathan, (MKSS) is a People's Organisation and part of the growing Non-party political process in India. The MKSS works with workers and peasants in the villages of Central Rajasthan. It was set up by the people of the area in 1990….